About us
Cube Operations (PTY) LTD is a 100% black owned company formally known as Cube Dynamix IT Solutions cc which was established in 2009. We have established ourselves as SME in the information and communications technology services sector. We specialise in providing end-end ICT solutions, since our inception we have been able to deliver extensive support and consulting services to our clients in sectors such as Media Broadcast and Television, Financial Services, Retail, ICT, Legal and chemical engineering. In response to our strategy and growth requirements we have renamed our company Cube Operations. This will allow us to extend our reach and respond to changing markets.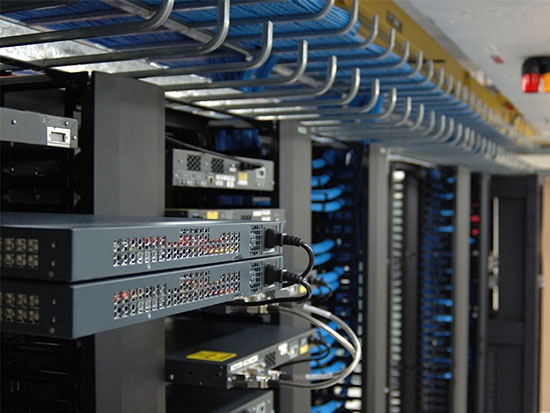 Finding the right partner
Our services are designed to meet our clients' strategic and operational needs in a way that empowers them to use the best technology and focus on the business.
We believe that quality relationships are the key to the development of any idea. In order to find the right partner to your business ,you need to find what makes a business tick. These are core values that make us tick and guide every interaction.
Accountability
Collaboration
Compassion
Innovation
Excellence
Services
We endeavour to offer end-end world-class services that enable our clients to perform at their peak.
Here are some of the services we offer:
Clients
We have had the great pleasure of working with the following companies as our clients on various projects.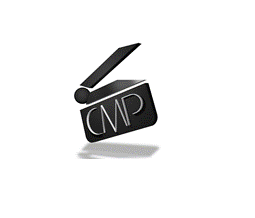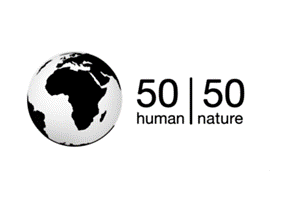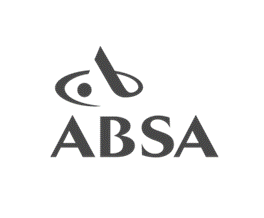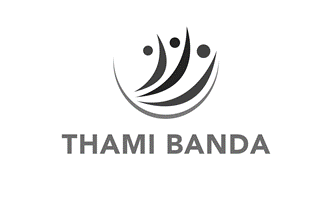 Call To Action
Allow us to help your design the best solution for you buiness - Talk to us.
Contact Us
For all enquiries and business requests please send us an email or call the number below.
Address
Johannesburg ,Kramerville
Your message has been sent. Thank you!